Students Attend Kellenberg or Chaminade
School Districts Represented
St. Martin de Porres is a school thoroughly rooted in the Marianist tradition of Chaminade and Kellenberg Memorial. Just as St. Martin strove to build new relationships, our school offers new ways for parishes and a religious community to work together. With the intercession of Blessed William Joseph Chaminade, the Marianists pray that St. Martin de Porres Marianist School will not only continue to revitalize Catholic education in Uniondale and Hempstead, but in our other schools and throughout the entire diocese.
St. Martin de Porres Marianist School extends Marianist education to children beginning with pre-school. We strive to create a school that is a vibrant and faithful Catholic community where children and their teachers grow in an atmosphere of loving concern. St. Martin de Porres Marianist School is a family where children from different backgrounds and parishes learn together what it means to share "one faith, one Lord, one baptism."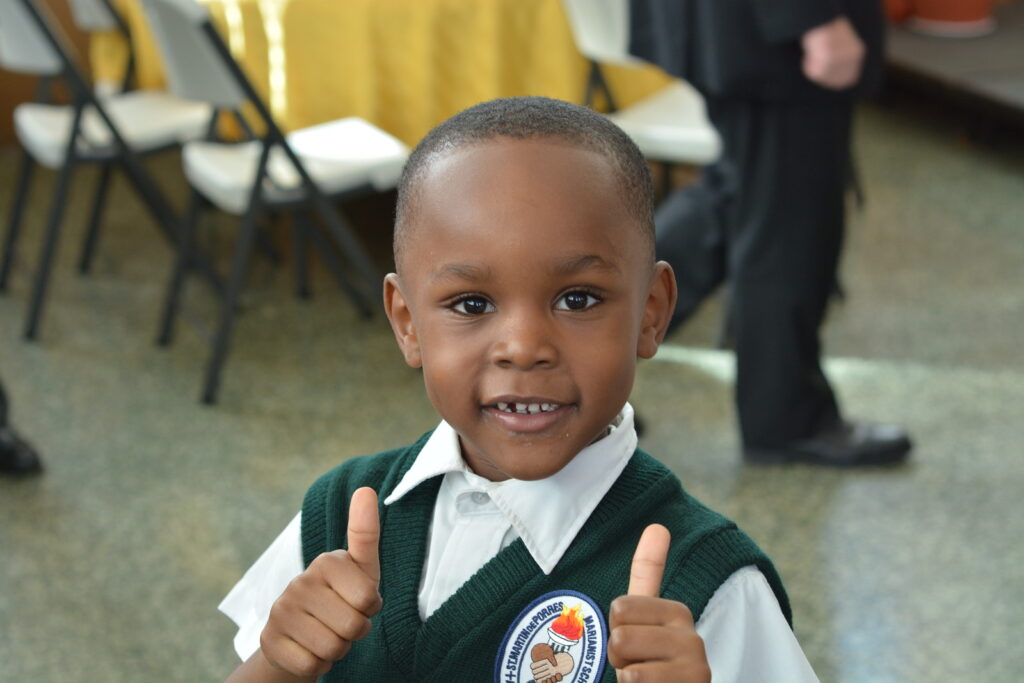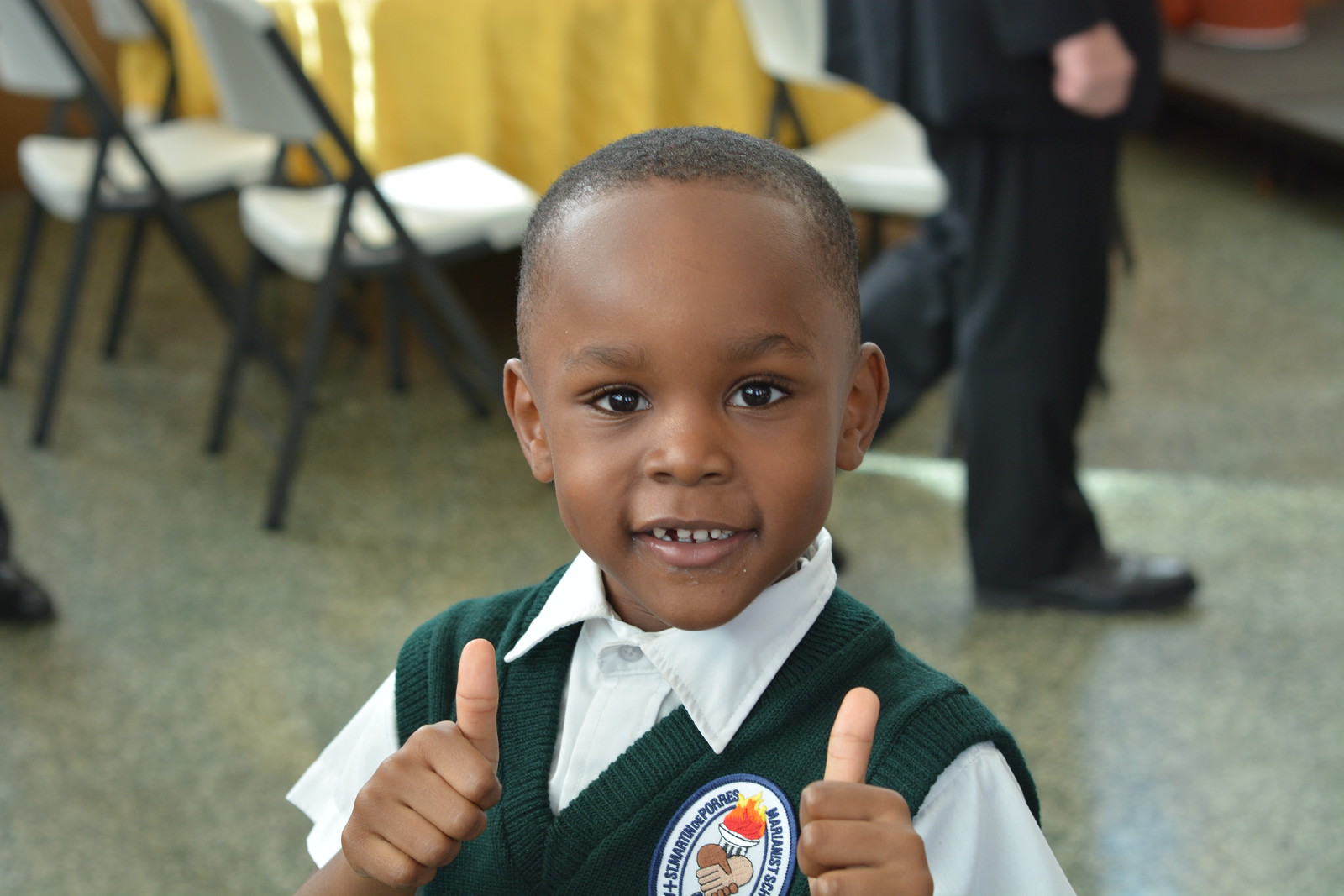 St. Martin's offers an afterschool program for all students from Pre-K to 8th grade which runs until 5:15 every afternoon at no additional cost. The St. Martin's. After school Recreation and Tutoring program, or S.M.A.R.T. program, offers students the opportunity to participate in clubs, activities, and sports. Teachers and students from Chaminade High School and Kellenberg Memorial High School join with our St. Martins faculty in providing these activities. 
Teacher-run programs offered
Students that regularly stay for the S.M.A.R.T. Program
For nearly 100 years the Marianists on Long Island have endeavored to create schools where the atmosphere educates the entire young person in all areas of life; intellectually, physically, morally, and spiritually. The Marianists conduct Chaminade High School in Mineola, Kellenberg High School in Uniondale, as well as St. Martin de Porres Marianist School.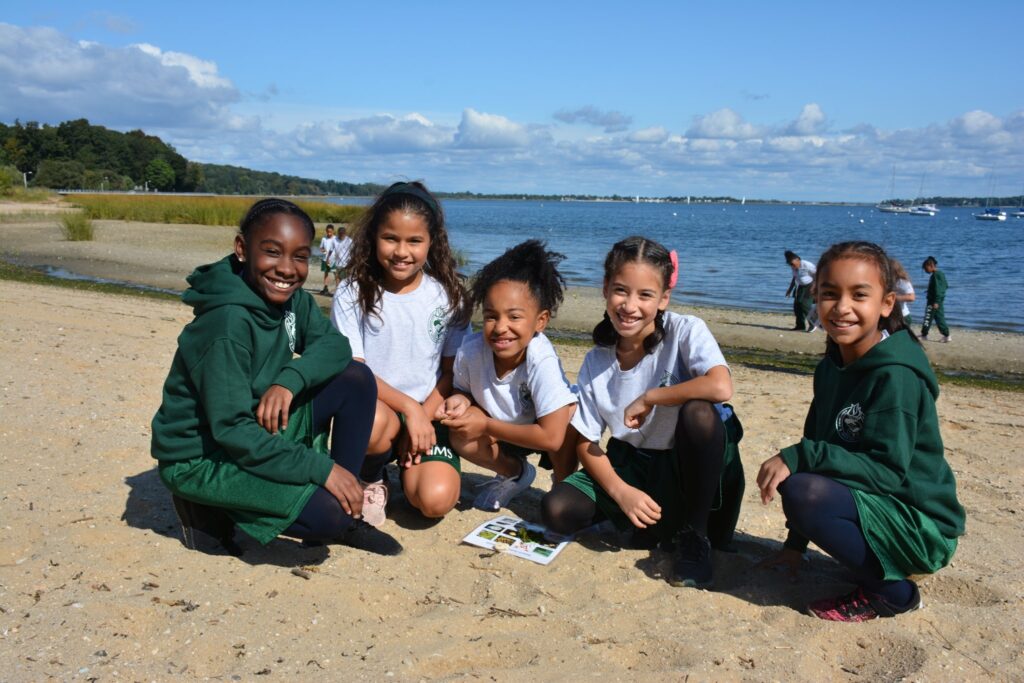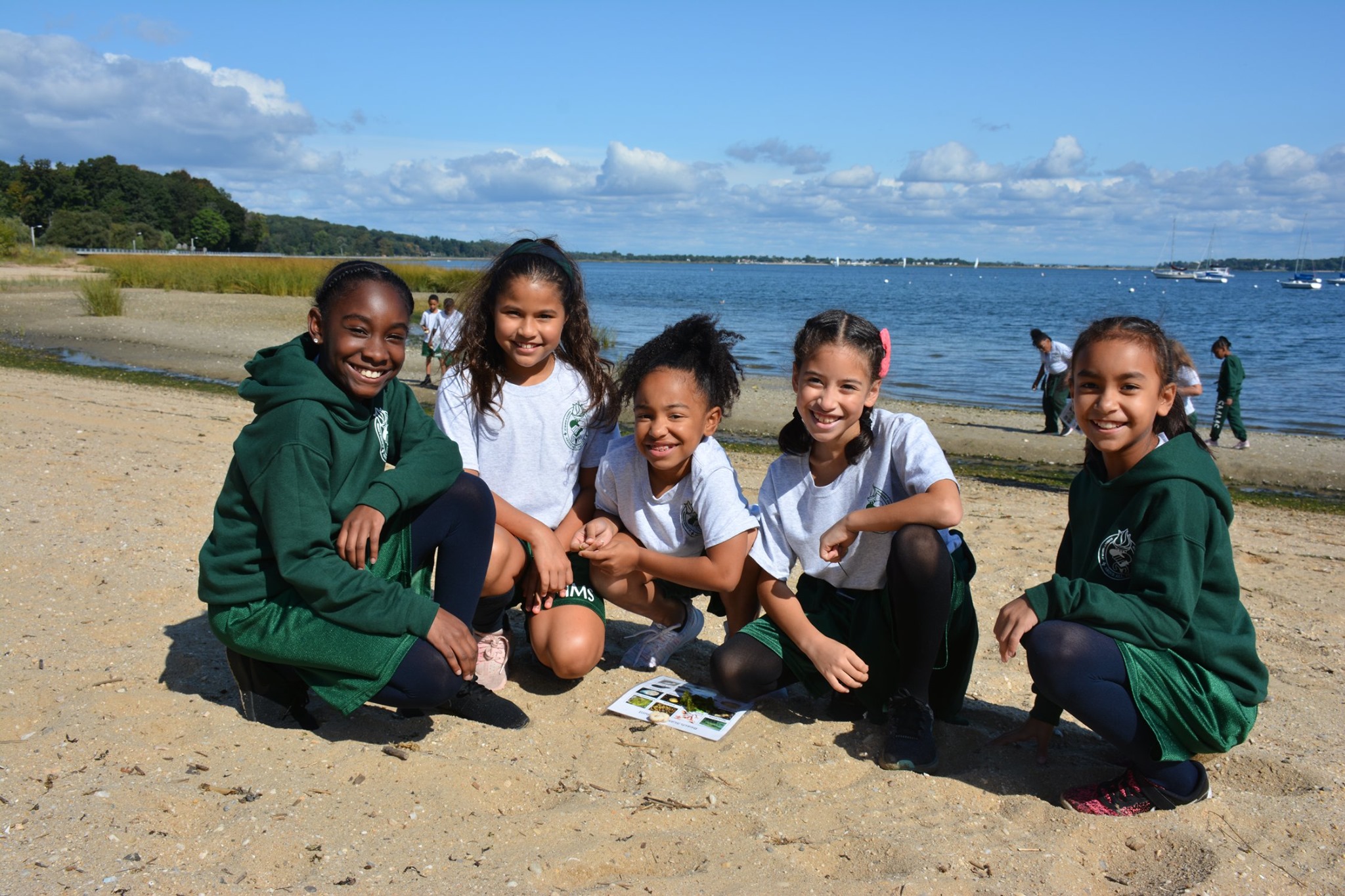 The following documents are required for registration:
​Baptismal certificate​​
Birth certificate​
Most current report card​
Final report cards from previous two years​
Most recent physical​
Immunization records​
All required documents and registration papers need to be received to officially enroll.
A one-time, non-refundable Registration Fee of $100.00 is due upon acceptance.
Priority will be given to baptized Catholic students
Tuition Assistance available through https://www.tomorrowshopefoundation.org/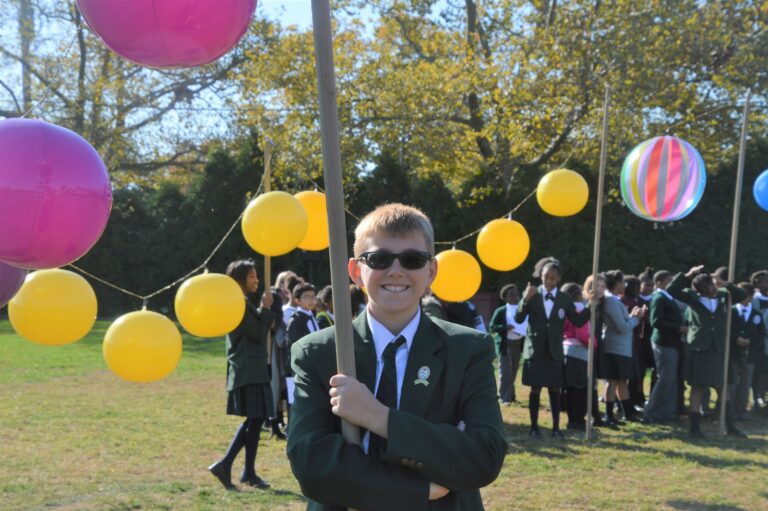 Please call (516) 481-3303 for more information on how to enroll